We celebrate our 20th Birthday!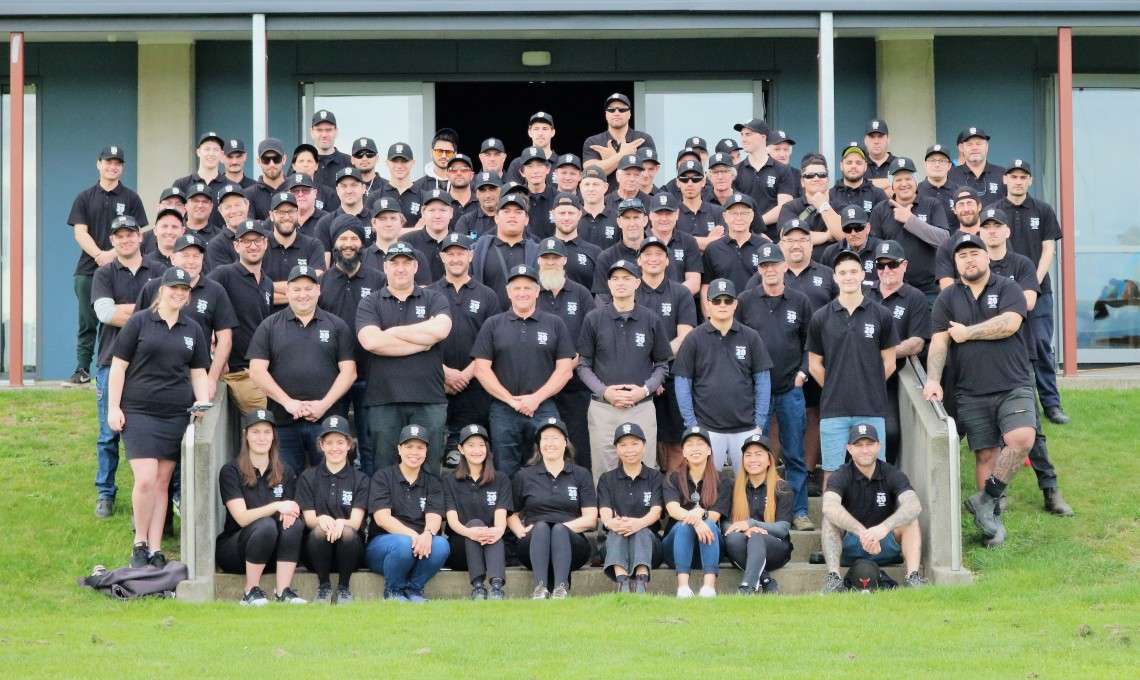 On Friday 2nd September we celebrated our 20th Birthday with our amazing team!
The day started with awesome team-building activities and competitions, followed by a delicious lunch, with games and music in the afternoon.
Thank you all who have supported us over the past 20 years,
Your support has made us where we are today!