New Specifier Version Just Released!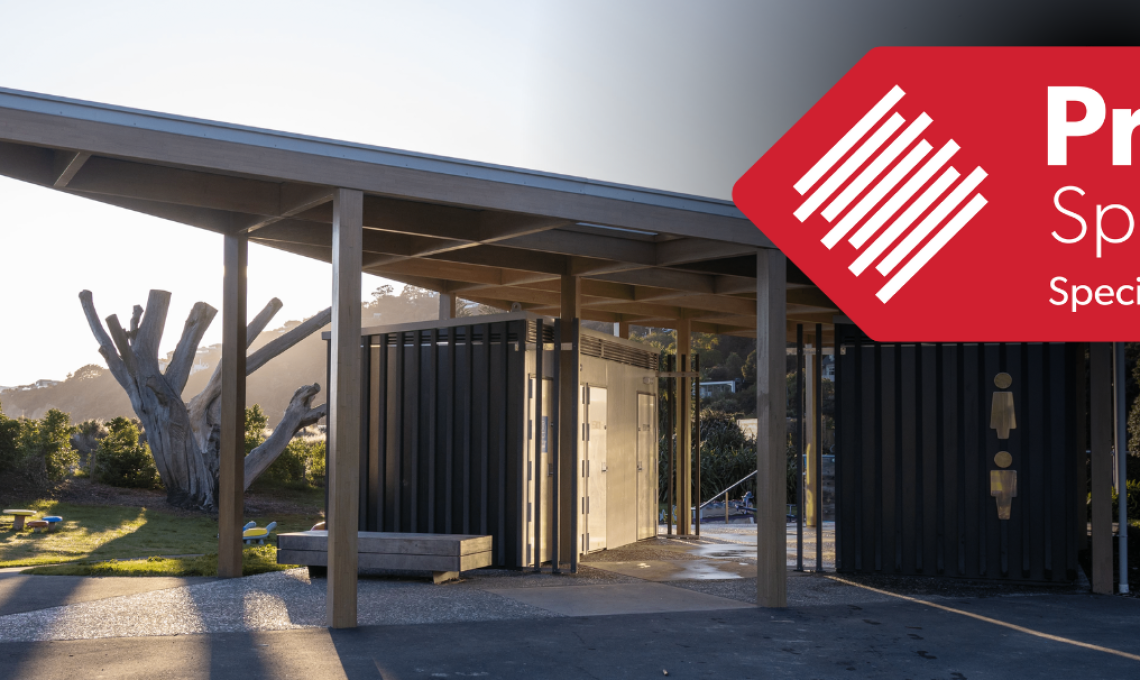 The latest version of the Prolam Specifier is live!
We've made some changes to the Prolam Specifier that make specifying our New Zealand made glulam timber products even faster, easier and more efficient.
The Prolam Specifier, our online specification tool, allows you to login and design structural timber elements anywhere, anytime – from your desktop, laptop, tablet and now, your mobile phone.
Plus, the latest version of the Prolam Specifier includes additional features which increase its functionality and improve the user experience in line with our commitment to ensure the product selection, specification and certification process is smooth and seamless.
The new features enable you to:
Use the Prolam Specifier as a team – Multiple team members from your company or project team can now access, view and edit information for greater project collaboration.
View recent projects and calculations – This new function allows you to easily track and refer to previously specified products and calculations.
Perform calculations for a wider range of products – The Prolam Specifier has been updated to include more Prolam products, including SG8 sawn timber options.
Save time by copying project settings and calculations – You can now duplicate an existing project as a new project, eliminating the time required to re-enter common elements from project to project.
Download singular calculations from a project – Another time-saving measure, which provides you with a shortcut when specifying a single product.
SG8 Timber

–

Option to select SG8 for simple lintel, roof and floor members.
SED Request Form

–

Ability to request design assistance for Prolam products directly from Specifier.
Result Table Filtering

–

Ability to filter calculation results by product types.
Mobile Support

–

Support for using mobile devices to make and check calculations on the go.
Your fast track to precise product specification with PS1 certification for Council compliance, the Prolam Specifier covers a wide range of the most common structural members and offers you the ability to adjust the parameters to zero in on the right solution for your project. It also allows you to design members with spans and load dimensions beyond the scope of NZS3604.
Don't forget! The Prolam team is always available to provide technical advice and support to help you select and specify the right products for your project. You can also arrange a free training session to introduce you to our products and get you started with the Specifier.