Design Experience – September 2023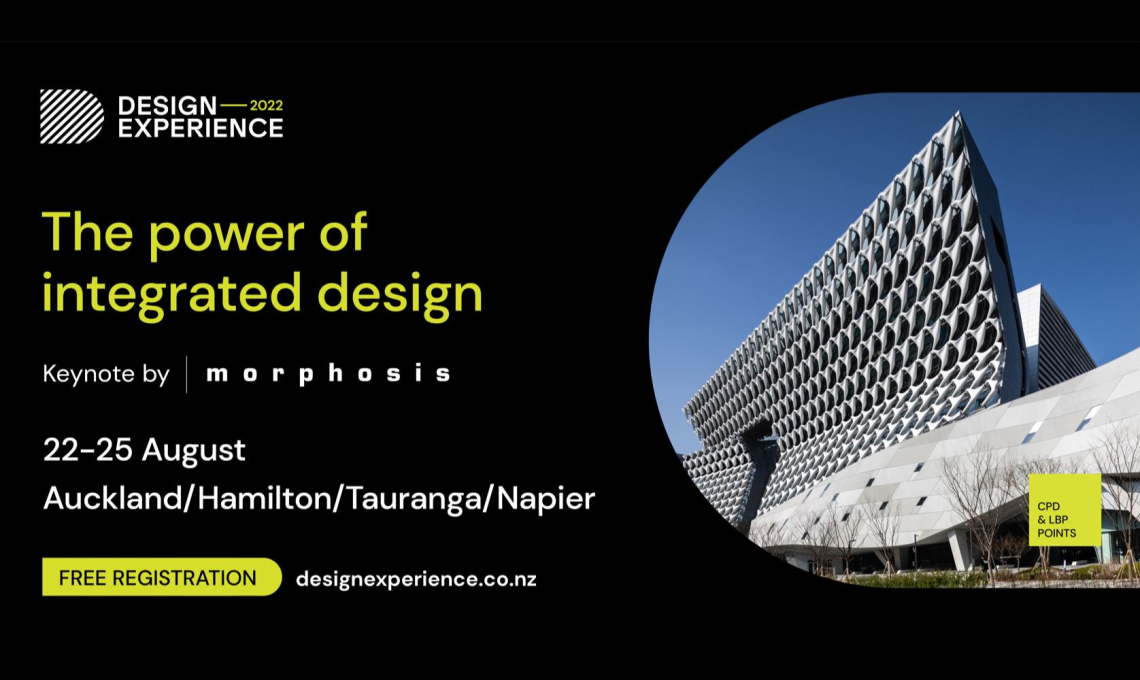 We're excited to be taking part in the next round of Design Experience events starting in Auckland today on
Monday 11 September.
If you're in Auckland, Hamilton, Tauranga or Napier don't miss the chance to check out the Prolam PLX Portal – our awesome new timber bracing solution.
Here are the event details:
• Monday 11 September at Shed 10 in Auckland
• Tuesday 12 September at Claudelands Event Centre in Hamilton
• Wednesday 13 September at Classic Flyers in Tauranga
• Thursday 14 September at the Napier War Memorial Centre in Napier.
Sales Manager Reuben Woodman said Design Experience is a brilliant showcase of the latest products and design trends, with international and local guest speakers.
"It's great to be able introduce our very own home-grown innovation to the design and building professionals who will attend the latest series of Design Experience events," Reuben says.
"Designed by our structural timber engineering specialists and manufactured at our production facility in Nelson, the PLX Portal is the first timber bracing solution to hit the New Zealand market and possibly the first product of its kind in the world."
The PLX Portal is precision engineered from quality pine with a steel-reinforced beam for increased load bearing and spanning capability, and a custom system of brackets for unparalleled bracing capacity – making it ideal for architectural features ranging from large internal openings to garage, door and window portals.
Visit the Design Experience website for more info: designexperience.co.nz
Won't make it to the latest Design Experience events? Call us on 03 526 7436 to enquire about the PLX Portal for your building project, or how you can add it to your wholesale or retail range.