Currently Available Positions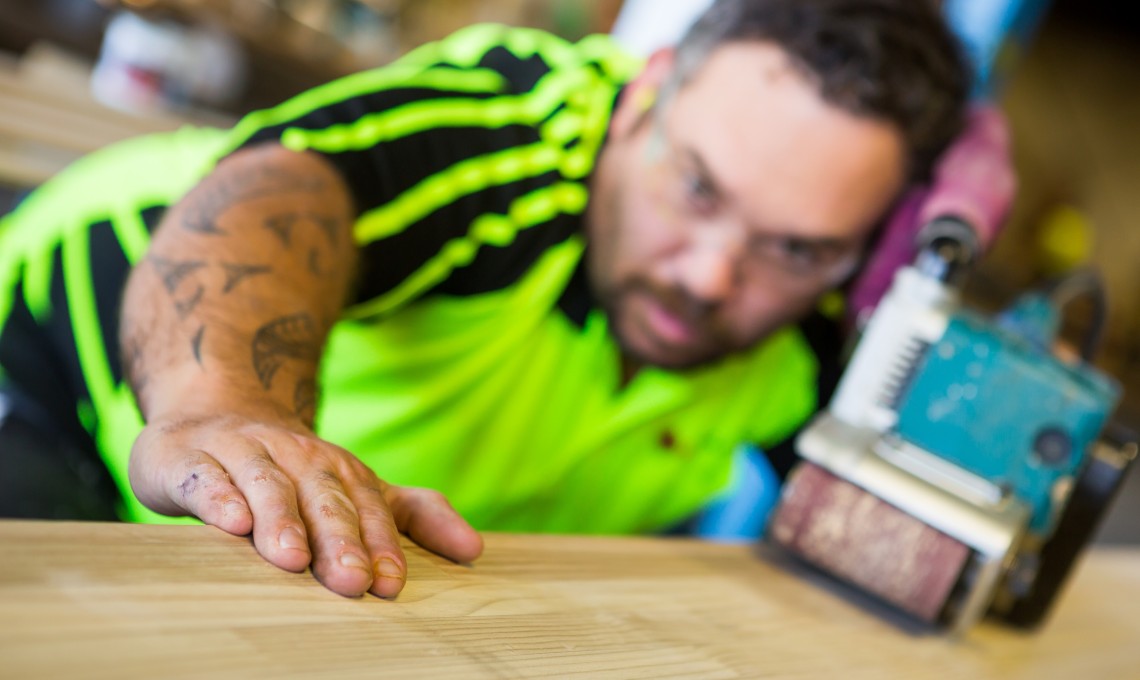 Is it important to you to work for an organization that offers professional development and training, a good wage, and opportunities to develop skills and gain experience that can take you anywhere in the world?
It is our mission to create a culture of continuous improvement and growth within Prolam. We are looking for highly motivated and loyal employees who will help the company meet its goals while helping you achieve yours.
Interested in joining our team? Check out one of our vacancies and fill out the application.
In the case there are no current openings, but you are interested in future opportunities here, please fill out the form below, tell us about yourself, and attach your resume.
We are currently looking for
Dispatch Workers on Waiwhero site
Forklift Driver
Send your application form to info@prowoodnz.com and attach your CV.
Thank You!